To lead well is to live well
Learn the LeadWell difference
Bringing leaders together in success, in health, and in struggle, to build your resources and hold each other accountable to results.
The LeadWell process is inside out. It's Be, Then Do, Then Have.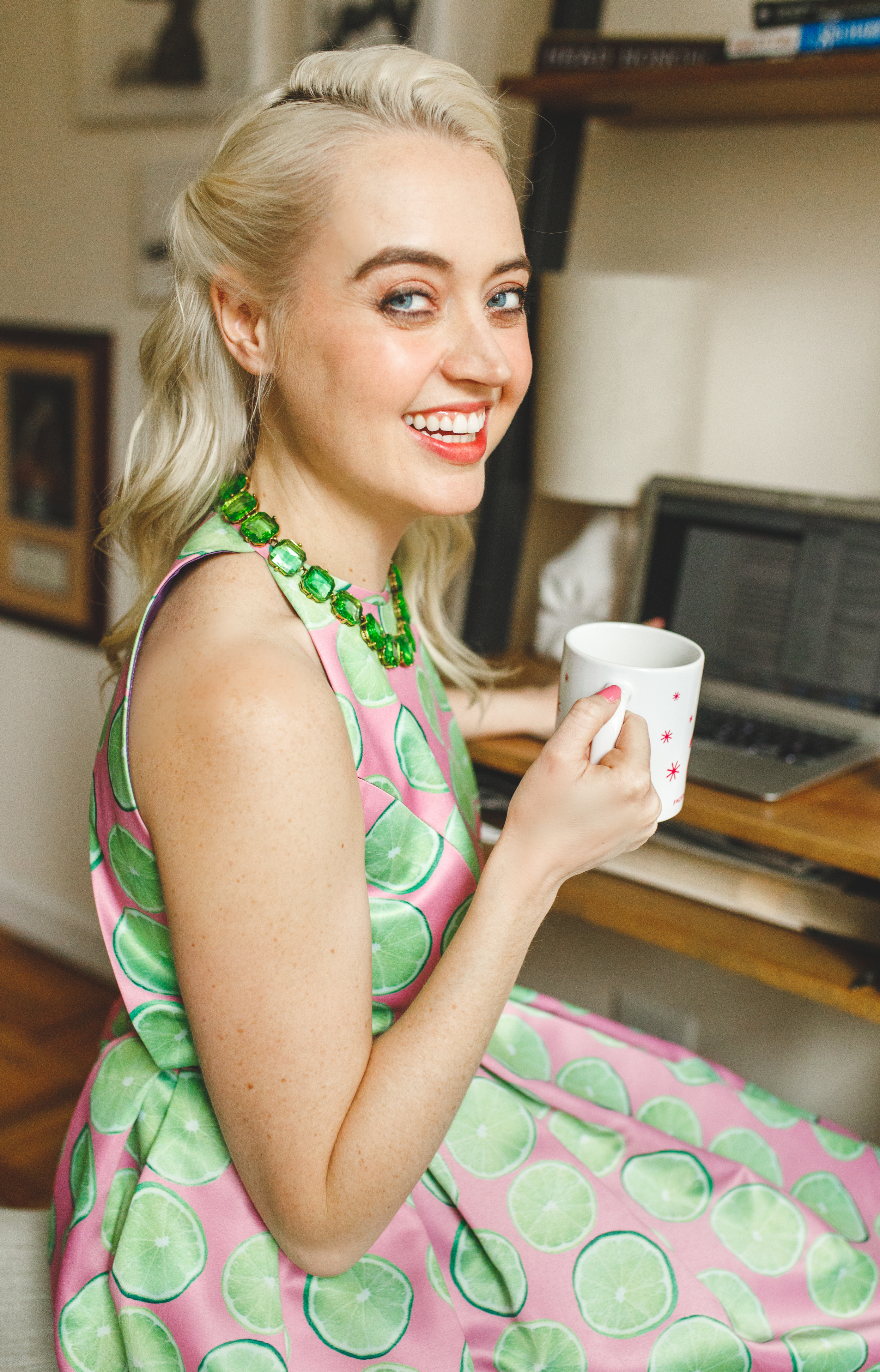 "Every adventure requires a first step"
Holly speaks at companies and conferences around the country about the culture, mindset, and habits of compassionate leadership.
Sign up for a free 360 Leadership Assessment